Virtue. Intelligence. Value.
Boise ID Heating and Cooling Services
Don't make more than one call when you need full cooling and heating services. Advanced Heating & Cooling has you covered with any HVAC project you might need, whether you want to install a new heater or replace an old-fashioned cooling system. We proudly serve both residential and commercial clients in Meridian, ID, so contact us for help with your project today.
Viv is our mascot that embodies our core values. VIV… Virtue , Intelligence, and Value. These values are not just a plaque on the wall but more of a driving force behind how we do business. In every process we do and in every interaction with our clients we look to deliver all three. Virtue, Intelligence, and Value.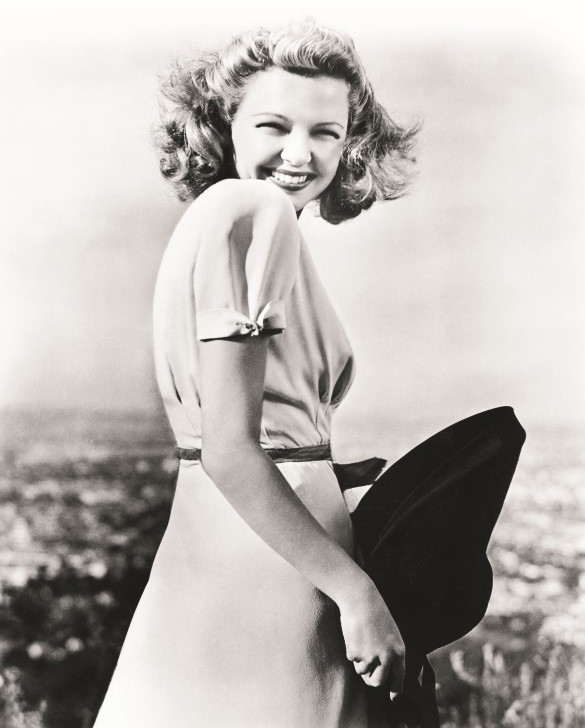 From our location in Meridian, ID, we serve residents and businesses across The Treasure Valley, as well as Nampa and Boise. We know how important it is to have access to certified technicians who can tackle a wide array of HVAC projects, and we strive to accommodate a variety of customers. Our expertise includes the following services:
Heating and cooling system installations
HVAC system analyses
Air filtration and ventilation solutions
Heat exchanger assessments
Repairs and maintenance for air conditioners, air handlers, furnaces, and heat pumps
Commercial HVAC system designs and builds
Should you need a replacement heater or cooler, we carry all HVAC appliances from air conditioners to heat pumps, and we supply the industry's top brands, including York, Goodman, American Standard, Mitsubishi, and Daikin.
About Us
Advanced Heating & Cooling has been serving the HVAC needs of customers in Treasure Valley and surrounding areas since 1982.
read more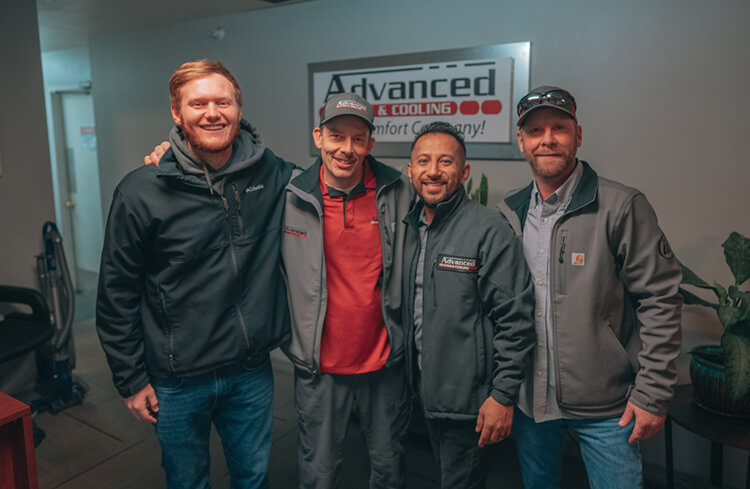 Learn About
Heating and Cooling
A residential gas furnace relies on different components in order to provide your home with warm air. Many homeowners have at least a passing familiarity with components, such as the heat exchanger or gas valve. However, other furnace components remain

Replacing Baseboard Heaters with an HVAC System is a Smart Investment in Your Property's Future Is it time to upgrade the baseboard heaters at your home? While this heating solution was once the standard, it has now become outdated and does

In preparation for the summer months, you may be considering a switch from window units to central air. Whether your window units have been struggling or you are simply ready for an upgrade, there are a few distinct advantages of
Testimonials
Our Satisfied Customers
Very good job. Very reliable, very pleasant.
[Installing technicians] did an excellent job on installing our zone system, AC, and heating unit. They were polite and courteous, covered and cleaned entire outside and inside area. Showed us how to run and take care of unit. We are pleased we chose Advanced Heating & Cooling! Thank you.
Workers showed up on time, they were organized, courteous, and a pleasure to deal with. We are very happy with the service!
[Technician] from start of my project, was very customer service oriented. I was impressed with his knowledge and eagerness to oblige our requests. He went above and beyond.