We respect the privilege of being invited into your home to perform air conditioning and other services. This kind of attitude has given us our hard-earned reputation as a respectful and trustworthy HVAC provider.
Let us exceed your expectations. We provide residential air conditioning services, heating, ventilation system support, water heater repair, etc. for residential customers throughout Nampa, Caldwell, Meridian, and Boise, ID. We'll show you just how easy it is to obtain efficient and affordable HVAC services.
Also Serving Meridian, Nampa, Caldwell,
and Surrounding Areas
Much of what makes a long-lasting furnace or air conditioner is the unit itself, which is why Advanced Heating & Cooling is an authorized dealer of many different HVAC brands. When you need to replace your air conditioning in Boise, ID, we offer the following appliances and products from high-quality brands: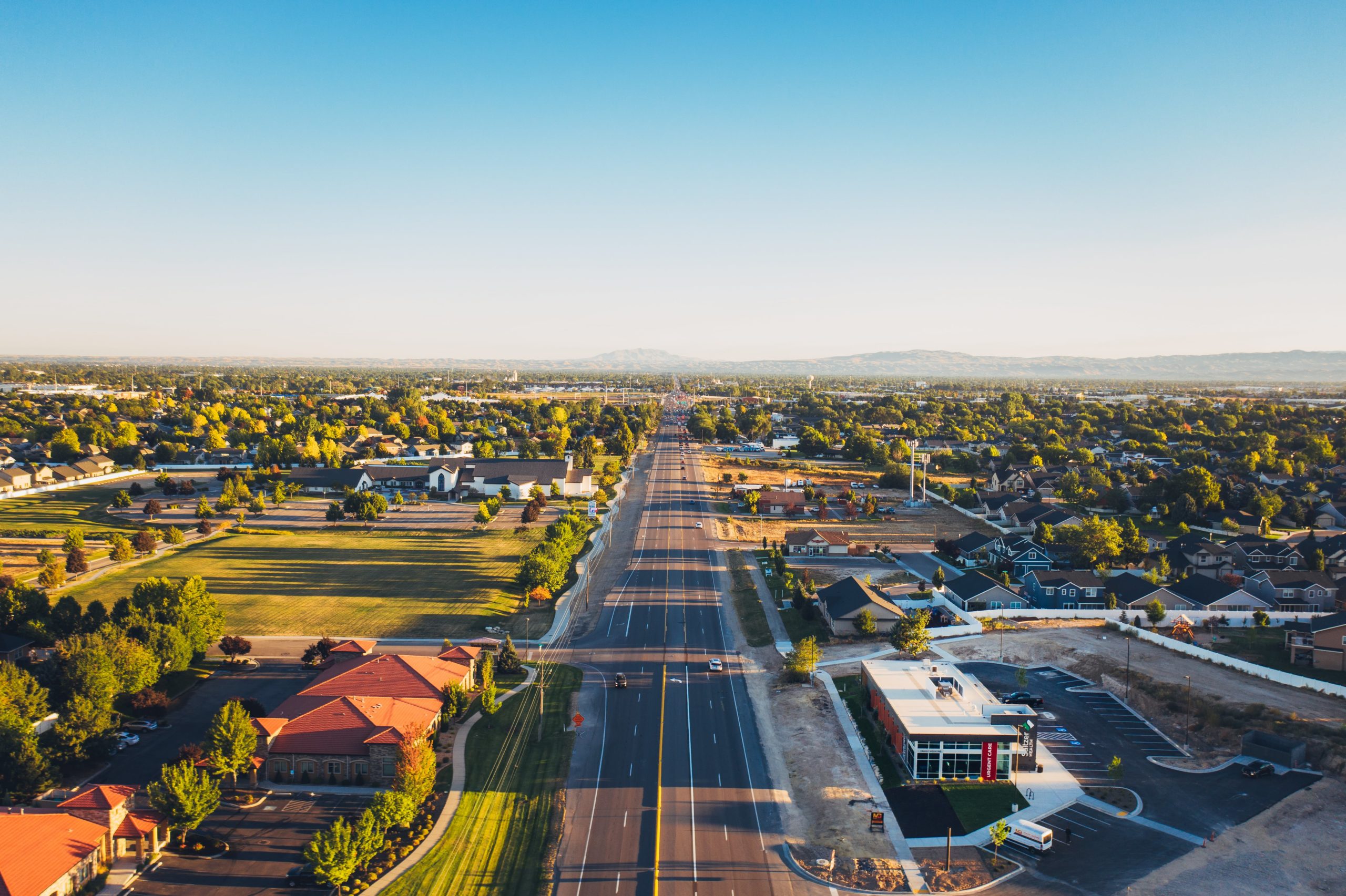 For residential air conditioning services, heating, and other HVAC service, Advanced Heating & Cooling gives you everything you need to ensure household comfort, no matter the weather.
York HVAC products
Mitsubishi ductless systems
April Aire comfort controls and humidifiers
Venstar HVAC products
Navien and Rinnai tankless water heaters
Honeywell products
Climate Master water and ground source heat pump systems
State and White Rogers water heaters
Daikin systems and accessories
American Standard systems and accessories
Trustworthy Workmanship
Our team of licensed and bonded professionals has the necessary skills to properly install and repair your HVAC equipment. In addition to this promise, we guarantee our services with a lifetime workmanship warranty.
From basic repairs and maintenance to installation and sales, you can find everything you need for your home HVAC system. Although we're located in Meridian, we service a wide area surrounding Boise, ID.
Our team of technicians will treat you with respect and answer any of your questions, including those about pricing. We do our best to provide value-driven service. Call us at 208–336–COOL (2665) for AC repair near Boise, ID today.
Both men did great work! It was done quickly & whatever mess in garage was also cleaned up well. They explained things well. Thans for a job well done!!
We just wanted to say thank you for the outstanding customer service and knowledge David shared with us. He fixed our A/C with a simple replacement part when another company told us the unit needed to be replaced. He was great to work with and very knowledgeable with regards to our heating and cooling system. He went above and beyond in his level of service and has made us loyal Advanced Heating and Cooling customers. Thank you David. Whe it is time to replace our equipment we will most definite
I wanted to take a moment to say 'thank you' for the great service of your tech/install person who serviced my parents in Nampa. They love the new air conditioner and thought the person who installed was fantastic!!!! Thank you again.
The salesman was very knowledgeable and well-prepared. The installation team was fabulous & did a knockout job! They even left the area cleaner than when they came! The guys took the extra time to walk thru the install & explain how the new equipment worked. Great team, worked well together.
Your tech was out yesterday and if more companies would provide the attention and service he did, more companies would be more successful. My wife called him her hero. Sorry I can't remember his name.
Thank you! Josh & Eric were fantastic in all their efforts to get me up and running before pipes froze. Thanks again!
We are happy customers. Joel was very responsive in getting us a quote and answering our questions. We set up a day for installation and Brian and John were right on time. They made sure to communicate with us throughout the installation and showed us how to use it when they were done."